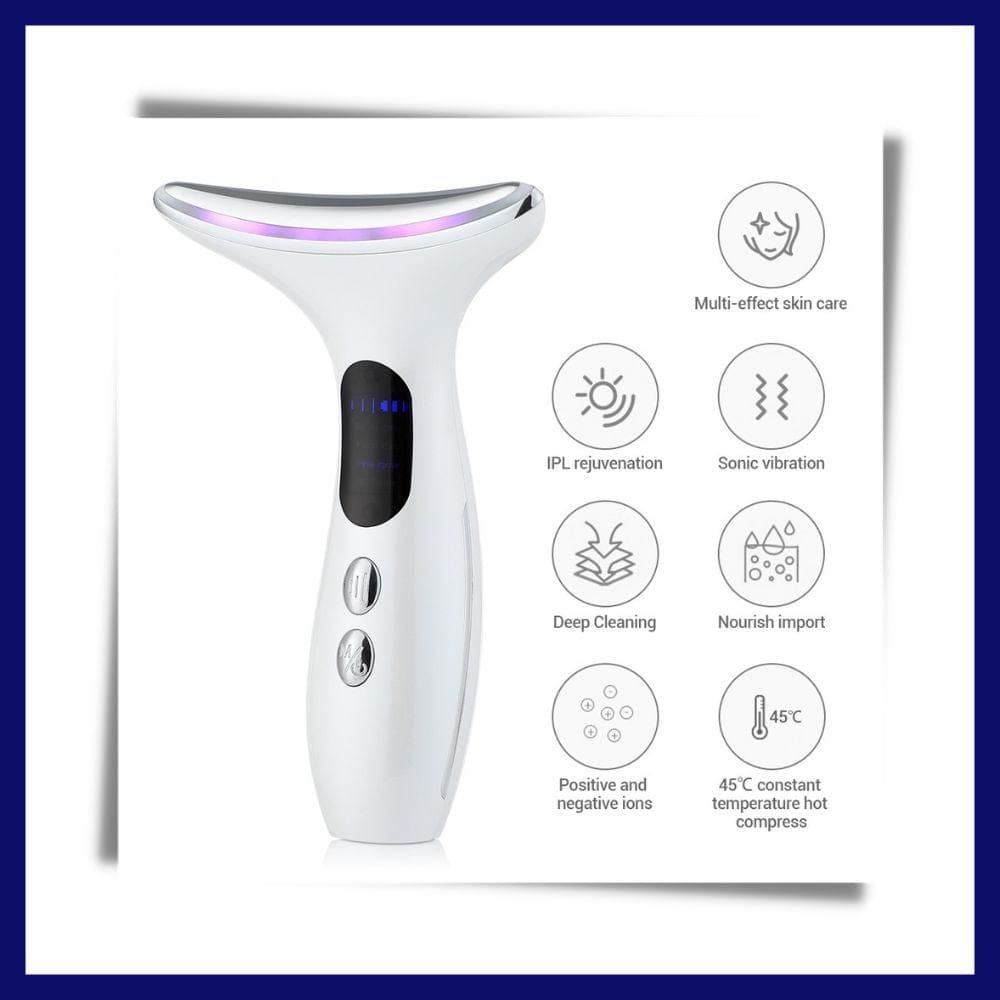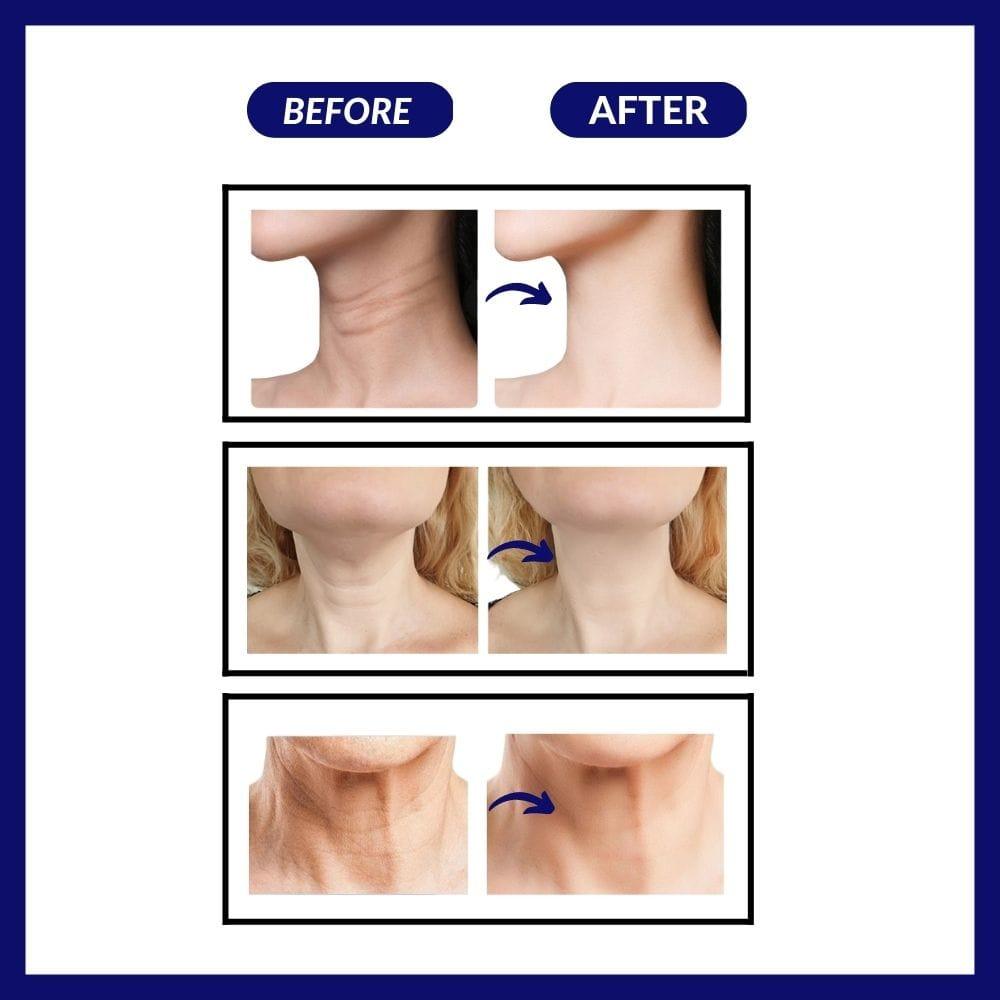 LED Neck Wrinkle Remover™ 2.0
Sale price
£69.97 GBP
Regular price
£99.97 GBP
Tight, more youthful-looking neck ✨
Prevents premature aging 🌿
Age gracefully, stay beautiful 🙌
+90% of customers approved ✅
Nurture your confidence 😌
Take it anywhere with you 💡
LED Neck Wrinkle Remover™ 2.0
Sale price
£69.97 GBP
Regular price
£99.97 GBP

Boost your confidence with firmer, more radiant skin!
Are you neglecting your neck and having wrinkles over time?
That's why we've come up with the new LED Neck Wrinkle Vinhousse™ that will help you tighten your skin!


What makes our LED Neck Wrinkle Vinhousse™ so special?

✓ Safe & Effective: Blue light shrink pores, and purifies the skin while red light reduces fine lines and wrinkles. The violet light tones and firms the skin. High-frequency vibration can rapidly activate the cells, and increase the elasticity of neck skin.

✓ Smart design & Precise: The arc shape accelerates the absorption of skincare products to about 95%, thus maximizing the effect of skin care products. It helps the skin pores open, and seamlessly massage.

✓ Easy to use & portable: Lightweight and easy to carry. You can use USB or mobile power to charge anytime, anywhere. Restore your neck with as many treatments as you needed.

Benefits:
✔ Ergonomic & Easy-Grip
✔ Soothing sensation
✔ Lightweight & Portable
✔ Sonic vibrations
✔ Smooths fine lines and wrinkles
✔ Restores the skin
✔ Prevents premature aging
✔ Improves the overall appearance of your skin
Love it, have less wrinkles on my neck. Thanks a lot, will recommend to my friends!
Very satisfied with the product! Can see the results on my neck, thank you!!!
Device works well. Love how it slides, perfect to relax
The article as described. Very happy with the product. Recommended for sure, so efficient, very good deal