LED Face Mask™ 2.0 Deluxe
Sale price
£79.97 GBP
Regular price
£114.97 GBP
Youthful radiant skin ✨
+7000 customers trust us ✅
Personalized spa experience 💆
Save time and money 👌
7 different color light therapy options 💡
Safe and portable 🌺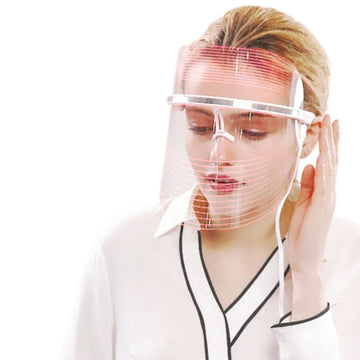 Experience spa-like luxury anytime, anywhere
With its lightweight and comfortable design, this portable LED mask is your ticket to salon-worthy results in the comfort of your own home.
Unleash your inner radiance and embrace a renewed sense of confidence to achieve healthier, more radiant skin.
Enjoy this incredible experience as well!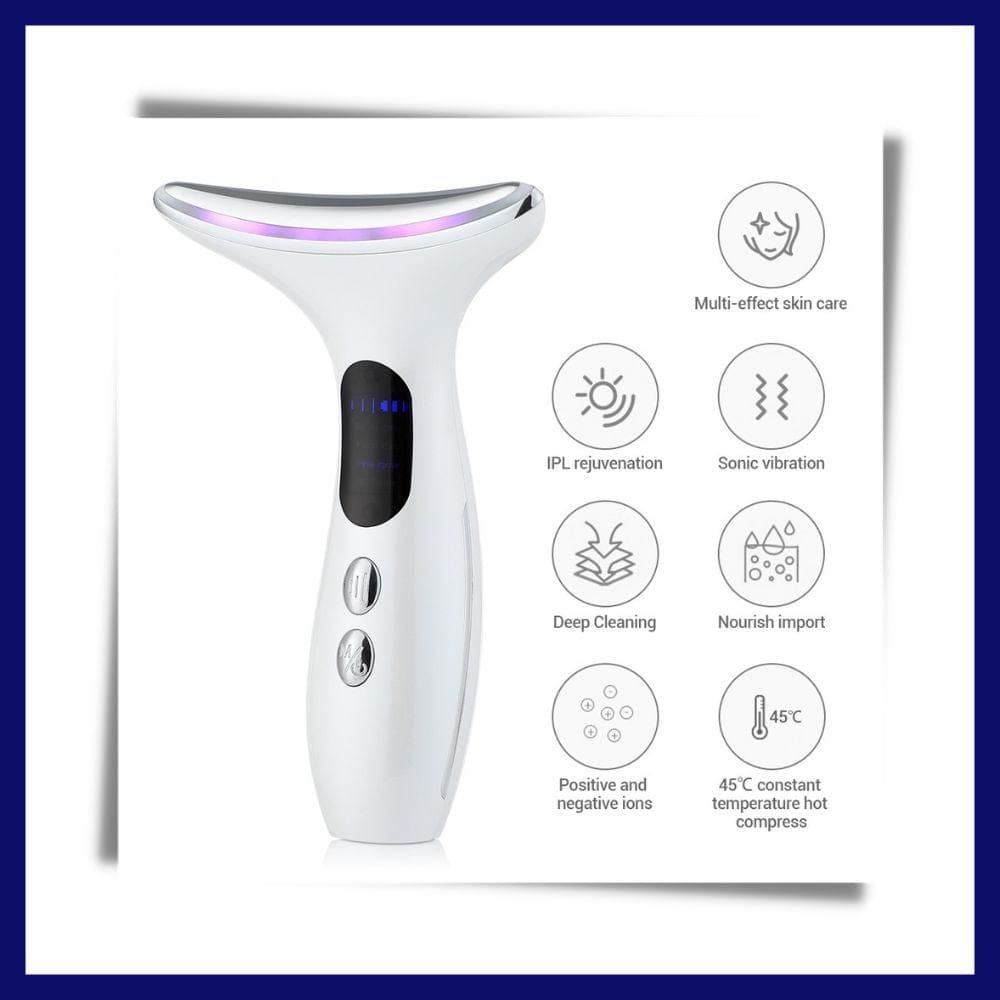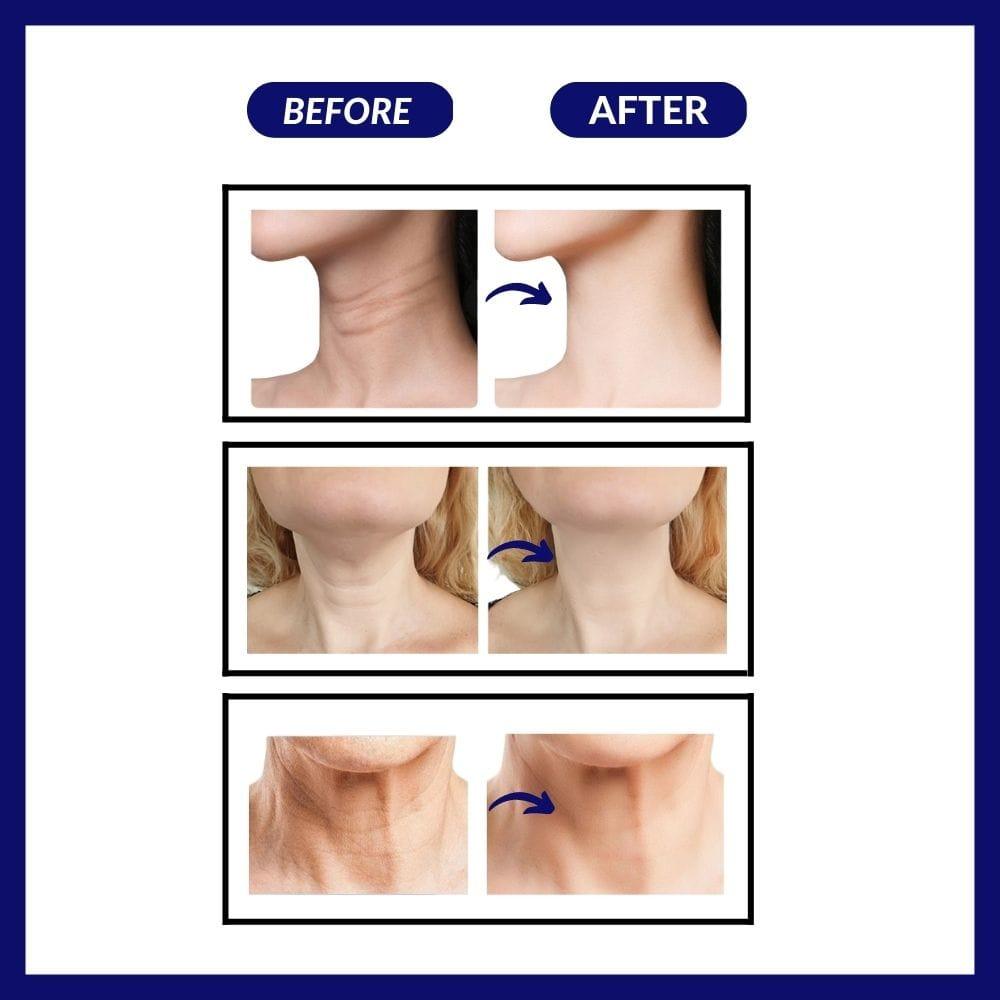 LED Neck Wrinkle Remover™ 2.0
Sale price
£69.97 GBP
Regular price
£99.97 GBP
Tight, more youthful-looking neck ✨
Prevents premature aging 🌿
Age gracefully, stay beautiful 🙌
+90% of customers approved ✅
Nurture your confidence 😌
Take it anywhere with you 💡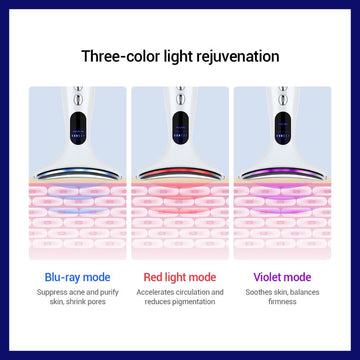 Embrace ageless beauty
With its ergonomic design and portable nature, this LED Neck Wrinkle Remover becomes your trusted ally on the path to a more youthful-looking neck.
Watch as the blue light purifies and shrinks pores, the red light diminishes fine lines and wrinkles, and the violet light tones and firms your skin.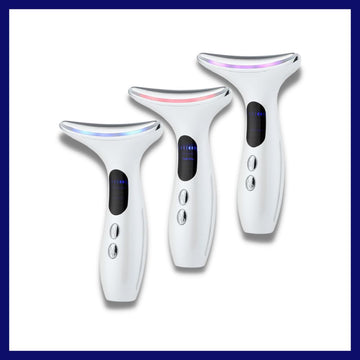 Unlock the power of neck rejuvenation
Let the innovative arc-shaped design enhance the absorption of your favorite skincare products, maximizing their effectiveness and delivering exceptional results.
With each use, experience the joy of smoother, firmer skin and bid farewell to fine lines and wrinkles.
Enjoy the convenience and portability of this lightweight device!
Treat yourself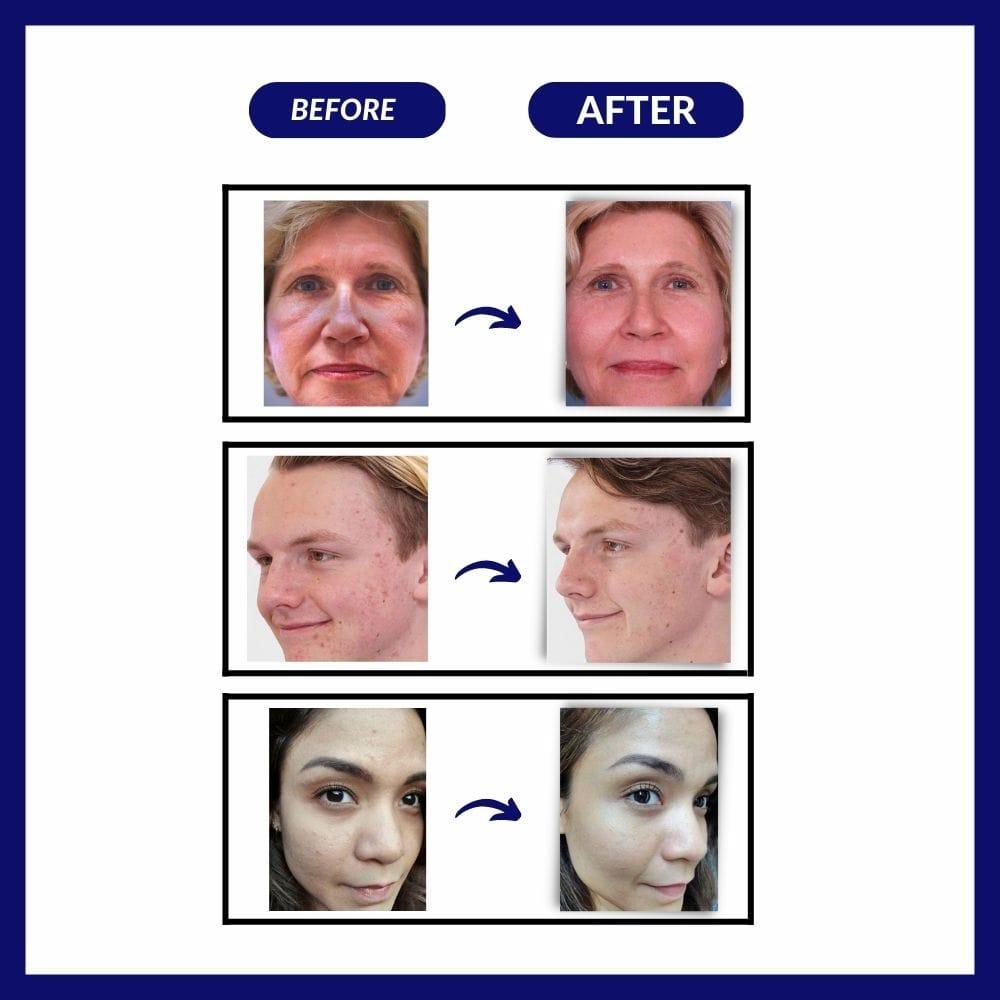 7-in-1 Facial Massager™ Deluxe
Sale price
£69.97 GBP
Regular price
£99.97 GBP
Regain your confidence 💃
7-in-1 & portable 🌈
Win-win for your skin and your wallet 💯
Revel in the self-care ritual 💖
+7000 customers trust us 🙌
Ultimate all-in-one solution 🌟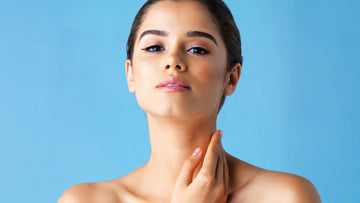 Blissful self-care
Treat yourself to the luxury of professional skincare anytime, anywhere. Embark on a journey to radiant, youthful skin.
Embrace the transformative power of self-love.
It's like having your own personal skincare in the palm of your hand. Plus, it's lightweight and portable, perfect for skincare on the go!
Get ready to glow like never before!
Let customers speak for us